Experience, Rigour, and a User-Centric Approach.
Waffle Bytes Private Limited is an evolving software development and digital marketing agency that brings corporates and end-users to simplify their business with our innovative ideas, current edge technology, quality and speed. Our remarkable inception in software technology and digital brand awareness activities has been our strong USP and acclaimed by our valued customers.
Meet the Founders and Partners
Our founding team started their journey into the corporate world by working and gaining relevant experience at some major Tech Giants. Soon they realized with this much knowledge and experience why not start something new!? They then moved on gathering enough resources to create their own business, they came together, joined hands, formed a competent team, and started delivering some quality products under their own brand which they named Waffle Bytes Pvt. Ltd. Our team try and put forth what's best from user's perspective. Therefore, when you build a product with us it will always be streamlined to the most important features for your user.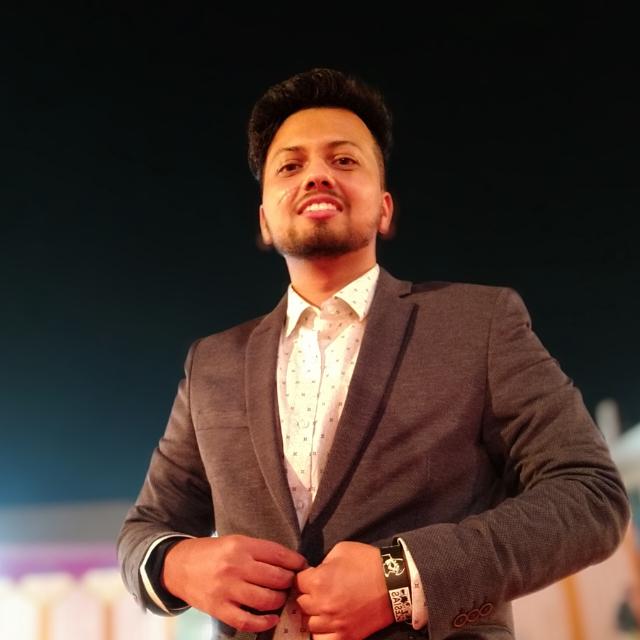 Rahul Kumar
(Founder & Director at Waffle Bytes)
Our Efficient Team Members
We are always on the lookout for great problem solvers with passion and drive, these are the types of people we work with.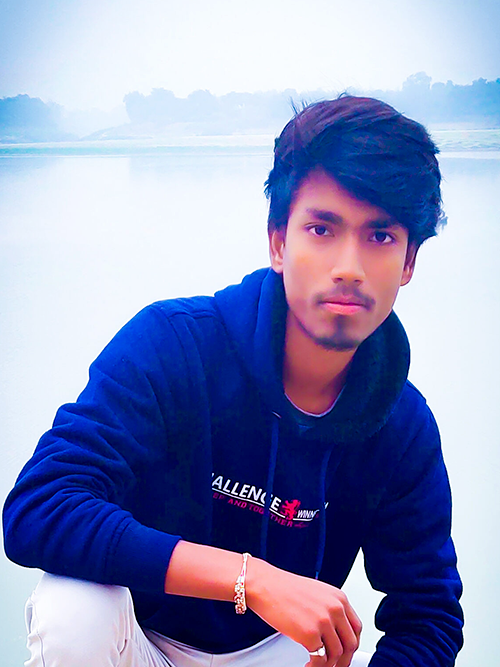 Digital Marketing Executive
Digital Marketing Executive
Digital Marketing Executive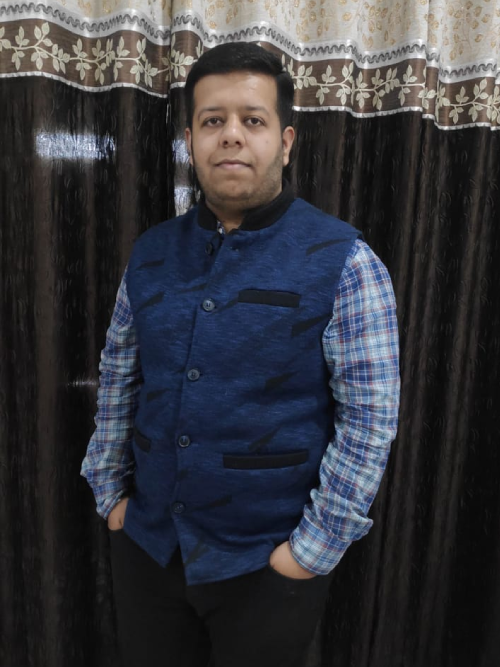 Digital Marketing Executive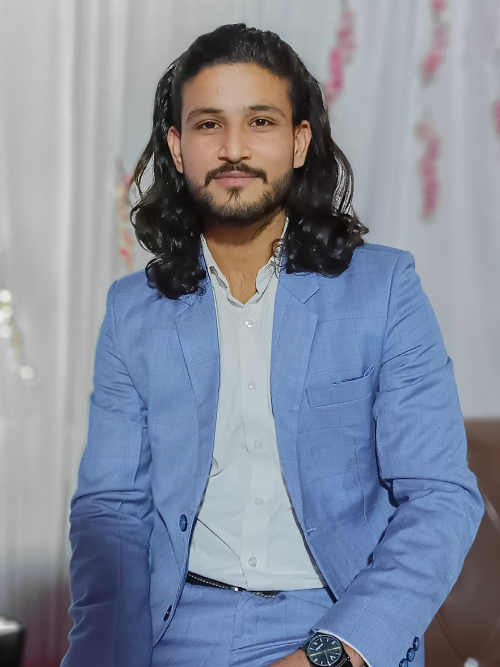 Have a project in mind...?
We will provide you with your project's development time and cost within two business days